EPARS Field Day 2016
Sat. June 25, 12:00 to 8:00 pm
Emerald Pointe RV Resort Clubhouse
39602 Amethyst Way, Zephyrhills, FL
All Hams & General Public are invited to attend.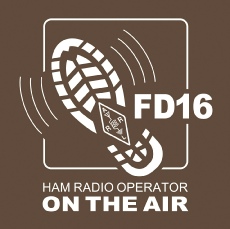 The abbreviated FD-2016 was enjoyed by 13 area Hams and 2 visiting Hams and several members of Emerald Pointe RV Resort.
Our lunch was purchased by Duane (N4WDH) and dinner was prepared by Glen (W4GFW).
We experienced some interference between the antennas that cut down our QSO numbers.
A good time was had by all.